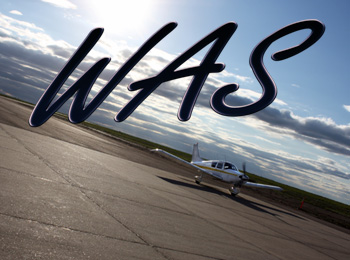 Waukegan Aviation Services (formerly Waukegan Avionics)
Waukegan Aviation Services (WAS) is a full-service piston aircraft maintenance facility located at the southwest end of Waukegan National Airport (KUGN) and is a FAA Certified Repair Station holding limited Radio, Instrument and Airframe ratings. WAS provides the only authorized piston maintenance service on the field and serves the entire Northeast Illinois and Southeast Wisconsin area.  We are an authorized dealer for Garmin, Avidyne, Aspen, JP Instruments, Insight Corp, Aircraft Spruce, among others.
Please visit their website for more information.
2600 West Plane Rest Drive – Waukegan, IL 60087
Phone: 847-336-6075 | Fax: 847-336-6085